Today I'm introducing a new Tuesday series called Travel Tip Tuesday, where I'll be sharing some of my favorite travel tips for the enlightened traveler. Have a travel tip you'd like to share? Let me know here.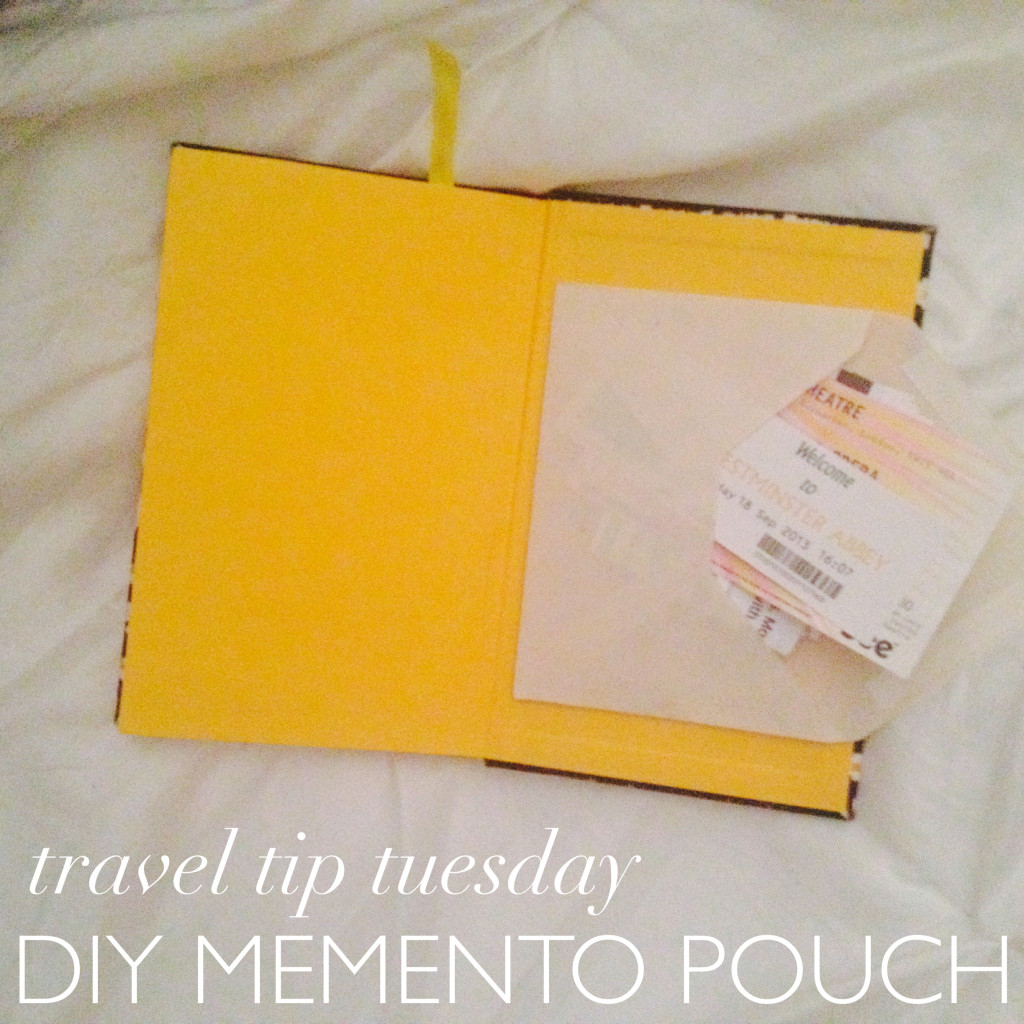 One of my favorite things to do while traveling is collect mementos along the way—ticket stubs, brochures, funny advertisements—even olive leaves from the Roman Forum have found their way into my pocket as I attempt to take with me just a little bit of the places I fall in love with. Truth be told, the olive leaves and Vatican ticket from that journey remained in the outside pocket of my purse for five years until I gave them to a friend—a small memento of a journey long since passed.
And you know how people sometimes find money in their coats when they put them on the following winter? Well I just recently gave away a rarely worn coat and in its pockets found a ticket stub from a flight to Russia, a National Express bus pass, and a bus ticket from a late night spent moving suitcases across town in London (and, for the sake of full disclosure, a handful of tissues). Though the real reason I still had these things after 4 years was because I had only worn the coat a few times since, discovering these items in my pockets brought back a flood of memories, and perhaps I kept them in my coat pocket all those years just because I loved the surprise of remembering.
I'm sure we all hold onto mementos like these with the best intentions. We'll scrapbook! Or perhaps we'll use them in a collage? Maybe we'll frame them! But you know where mine usually end up? In a box in my closet (and the pockets of my bags and coats). So here's a travel tip that I plan on following in the future: glue an envelope in the back of your travel journal, creating a pouch for all of your mementos (a DIY inspired by Moleskine). These mementos are tangible keepsakes of your experience and they deserve a place alongside your reflections, inviting you to journey once more and bringing to mind some of your most transformative memories as you flip through the pages and sift through the ticket stubs years down the road.
GO FURTHER…
Do you collect mementos from your travels? What do you do with them?
AND ONE MORE THING…
Did you enter to win a copy of Pilgrim Principles last week over at The Cream to My Coffee? If so, head on over to see if you've won! If you're the lucky one, Ashley will be connecting with you soon. And if you're not? There's another chance to win my book this week over at The Meaning Movement (ends 1/19 at midnight PST). enter here »
There's still time to enter the other giveaways that began last week! Each item is an excellent resource for infusing your travels and daily life with spirituality and intention.
A copy of The Desire Map book by Danielle LaPorte
ends 12/14 at midnight PST
enter here »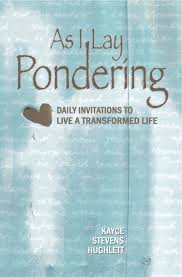 A copy of As I Lay Pondering: daily invitations to
live a transformed life by our January Pilgrim in Residence,
Kayce Hughlett
ends 12/15 at midnight PST
enter here »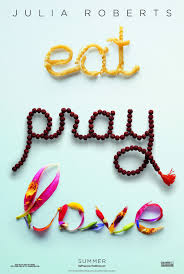 A copy of Eat, Pray, Love on DVD
ends 12/16 at midnight PST
enter here »
Like this post? Sign up below to receive updates on offerings, products, and free resources so you don't miss a thing! You'll also receive an instant download of the Principles Rule of Life, including seven guideposts and practices for living and traveling like a pilgrim.
Privacy Guarantee: Your information will never be shared. View Privacy Policy.