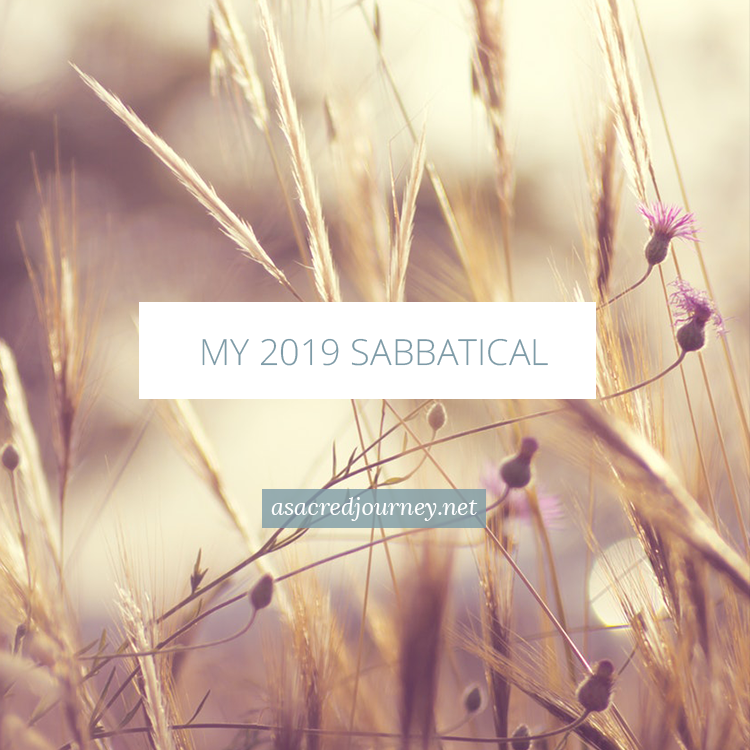 When I was in graduate school, I took a class on Sabbath.
We talked about the history of Sabbath in the Jewish tradition, began a Sabbath practice, and discovered what it really means to cease from doing and focus on being. Given my interest in pilgrimage, however, and my focus on long-term journeys, what stayed with me most was our exploration of sabbatical—an ancient biblical practice modeled after the Sabbath meant to offer rest for both people and the land.
For most of us, today "land" means our work in the world. And while the practice of sabbatical and taking significant time away from work is common for both academics and ministers, it's not well-known amongst many other professions. It benefits, though, are extraordinary. In that same Sabbath class, we watched a TED Talk by Stefan Sagmeister, a graphic designer based in New York City. Instead of working straight through until retirement, he decided to bring retirement to him in bits and pieces, choosing to close his agency for a full year every seven years. Though unconventional, this practice, he said, has come to fuel his creativity for years to come. In fact, his work wouldn't be as good without it.