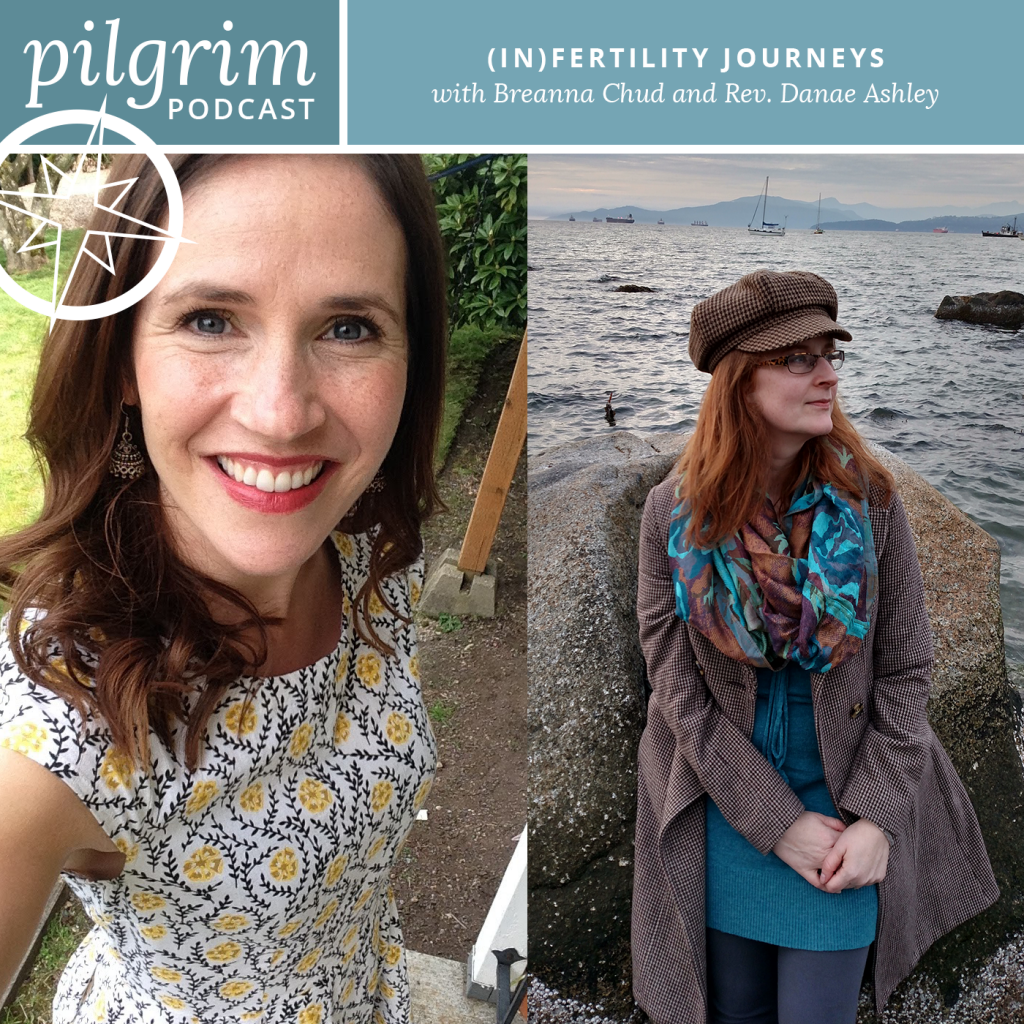 There are journeys in life that we plan and look forward to with anticipation, and then there are the journeys that life brings us.
For me, these past few years have taken me on a journey through infertility, and I'm not alone. One in eight couples experience infertility and/or pregnancy loss, and it's a story that's often untold, making the journey all the more isolating. In today's extended episode, I'm sharing my own journey and also interviewing author Breanna Chud and therapist and priest Danae Ashley about their fertility journeys as well.
Whether or not you're struggling with infertility, this episode is for you, because we all likely know someone who is, and one thing is certain: we all need tender and compassionate companions who are willing to journey with us wherever the road might lead.
LISTEN
SUBSCRIBE
iTunes | Google Play | Stitcher | Overcast
SUPPORT
This episode is brought to you by Journey Shop, where I sell handmade and designed resources to inspire your journeys at home and abroad. The Journey Shop is filled with tools for spiritual practice, including my popular liturgical wall calendar, wearable prayer beads, and more. For the next few weeks, you'll also be able to purchase a Creation-themed Limited Edition set of prayer beads inspired by my upcoming Creation Pilgrimage. Visit the Journey Shop to claim yours before they sell out!
SHOW NOTES
From Breanna:
The Heart Wants What the Heart Wants: A raw glimpse into the painful journey of infertility by Breanna Chud
breannajochud.wordpress.com
Instagram: @breannachud
Facebook page: @breannajochud
Hope and Support-A Seattle Based Infertility Support Group
IVF/ICSI/IUI Support Northern Ireland Group
God on Mute by Pete Greig
Luminous Dark by Alain Emerson
Spiritual Disciplines Handbook: Practices That Transform Us by Adele Ahlberg Calhoun
Those Who Dream by Kristine Mueller
Moratorium by Nathan Chud
From Danae:
soulspaseattle.com
Still a Mother: Journeys through Perinatal Bereavement (Danae writes chapter 2)
Hope Deferred: Heart-Healing Reflections on Reproductive Loss
Naming the Un-Named: Stories of Fertility Struggle
resolve.org
Like this post? Sign up below to receive updates on offerings, products, and free resources so you don't miss a thing! You'll also receive an instant download of the Principles Rule of Life, including seven guideposts and practices for living and traveling like a pilgrim.
Privacy Guarantee: Your information will never be shared. View Privacy Policy.