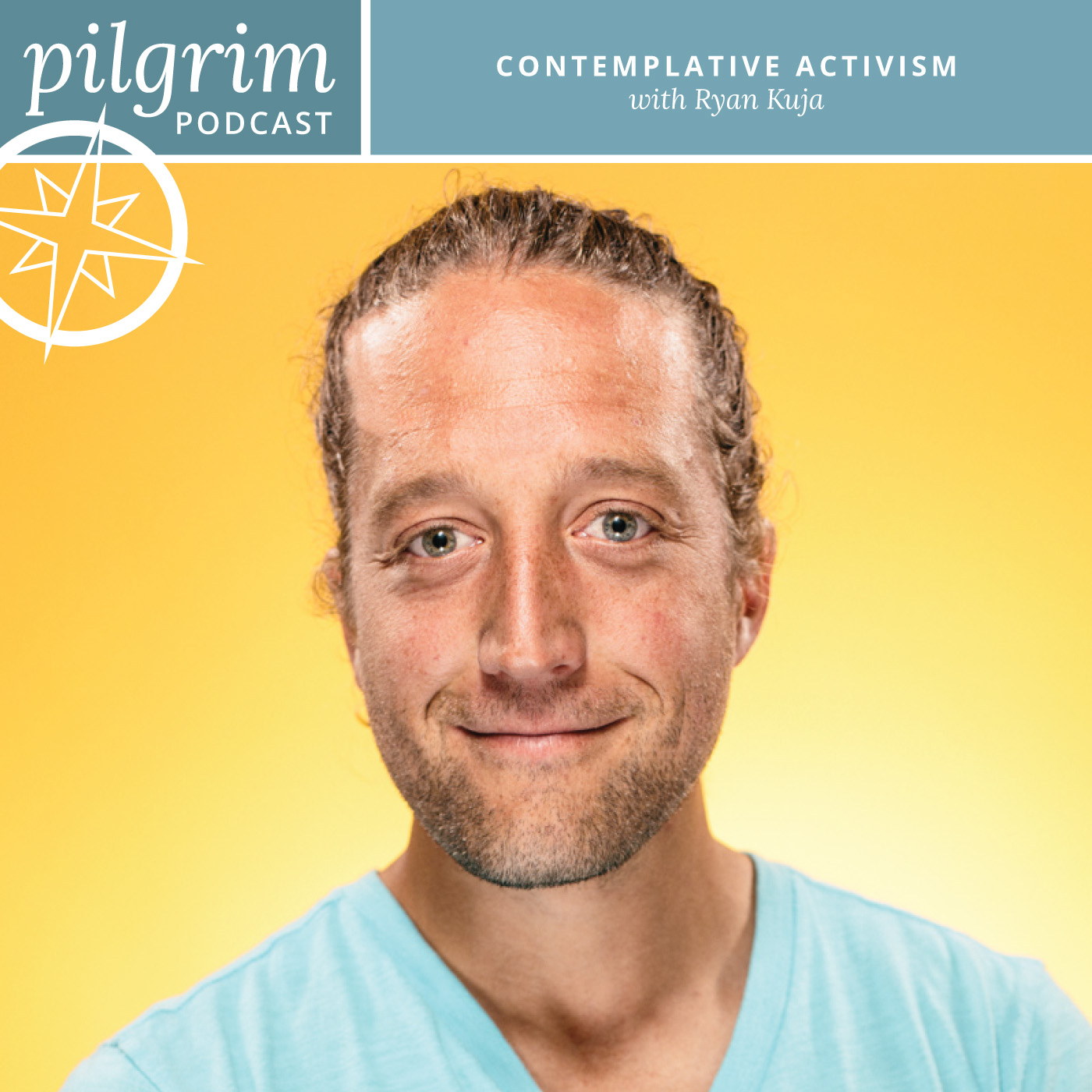 It's time for another episode of Pilgrim Podcast!
In today's episode I speak with spiritual director, writer, and contemplative activist Ryan Kuja about approaching mission work through the lens of pilgrimage, the practice of contemplative activism, and how to engage some of the difficult conversations arising today with prayer and intention. (Note: The sound was a bit off from time to time on Ryan's end, but his words speak loud and clear!)
LISTEN
SUBSCRIBE
iTunes | Google Play | Stitcher | Overcast
SUPPORT
This episode is brought to you by Journey Guide, a step-by-step travel companion for your pilgrimage of a lifetime. Journey Guide is a multi-media travel resource infused with soul, including guides and writing prompts for each stage of the journey, worksheets and resources to go deeper, interviews with seasoned pilgrims, and more. Learn more about Journey Guide »
SHOW NOTES
Ryan's website
Support Ryan via Word Made Flesh
Richard Rohr and his Center for Action and Contemplation
How to Practice Centering Prayer
How to Practice the Examen
Like this post? Sign up below to receive updates on offerings, products, and free resources so you don't miss a thing! You'll also receive an instant download of the Principles Rule of Life, including seven guideposts and practices for living and traveling like a pilgrim.
Privacy Guarantee: Your information will never be shared. View Privacy Policy.