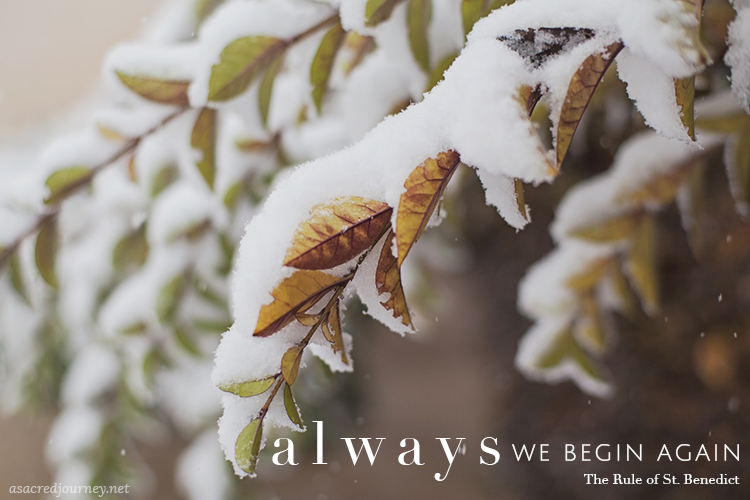 Since we're two weeks into 2017, I'd like to make a new resolution, one that starts with the "why" instead of the "what."
Don't know what a what resolution is? For an example, let's go with the archetype of all New Year's resolutions: you join a gym. You commit to work out everyday, but then one morning your 6am alarm seemed particularly early, and before you knew it you rolled over and pressed snooze. This is a what resolution, a fleeting intention that dies quickly once you become distracted. It's focused on doing, and once the doing ends, the resolution often ends with it.
It's not that it wasn't good resolution; it just didn't give you the grace and guidance you needed to really make a change. My theory? It's because we often start with the what instead of the why.