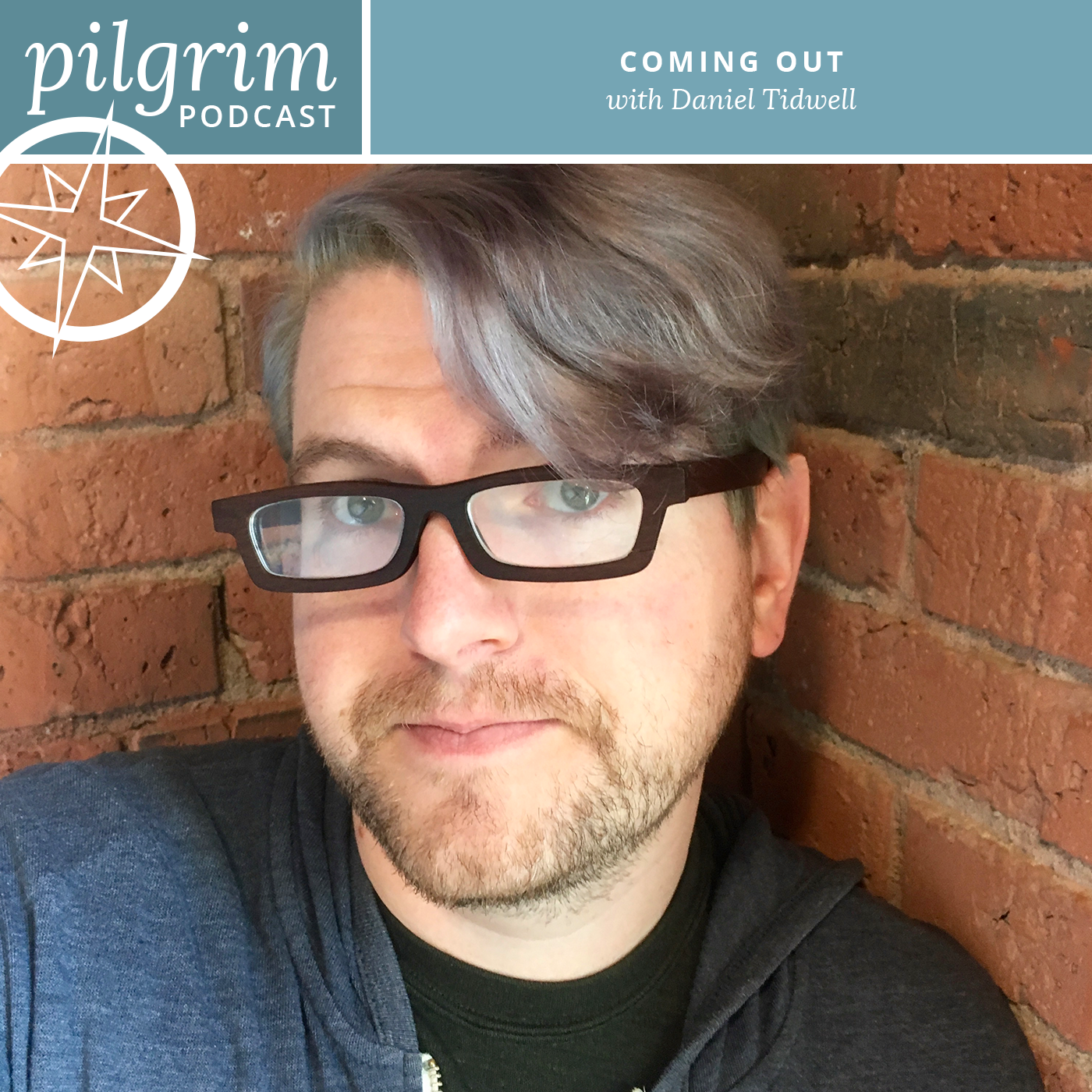 Much of our journeys in everyday life are slow seasons of unfolding and awakening, and often these journeys require great courage in order to reach the other side.
This is true for many in the LGBTQ community, and to mark Pride month I'm excited to have my friend and fellow spiritual director Daniel Tidwell share with you his own coming out journey. This episode is a bit longer than most, but the best stories take time, and Daniel leaves us in the end with wisdom we can each apply to our own journeys, no matter our orientation.
LISTEN
SUBSCRIBE
iTunes | Google Play | Stitcher | Overcast
SUPPORT
This episode is brought to you by Journey Shop, where I sell handmade and designed resources to inspire your journeys at home and abroad. The Journey Shop is filled with tools for spiritual practice, including my popular liturgical wall calendar, compass cues reflection cards, wearable prayer beads, and more. Your purchase helps support Pilgrim Podcast and my work at A Sacred Journey. Visit the Journey Shop »
SHOW NOTES
For the Bible Tells Me So documentary
From Daniel:
Queer Grace has a significant resource list for folks looking to learn more about Christianity and LGBTIQ+ issues
Like this post? Sign up below to receive updates on offerings, products, and free resources so you don't miss a thing! You'll also receive an instant download of the Principles Rule of Life, including seven guideposts and practices for living and traveling like a pilgrim.
Privacy Guarantee: Your information will never be shared. View Privacy Policy.