I have an exciting announcement to share, and it involves something I'm creating just for you!
This October, I'll be linking up with thousands of bloggers across the web as part of The Nester's annual 31 Days writing challenge. My topic: Morning Rituals.
Each day in the month of October, we'll journey together as a community as we seek to cultivate more meaningful mornings through creating a personal Morning Ritual. We'll explore the four elements of a meaningful morning—intention, space, time, and practice—and by the end of the month, you'll have a Morning Ritual catered specifically to your desires and needs that is sure to leave you feeling centered, inspired, and closer to your True Self and the Divine.
What better way to start each day?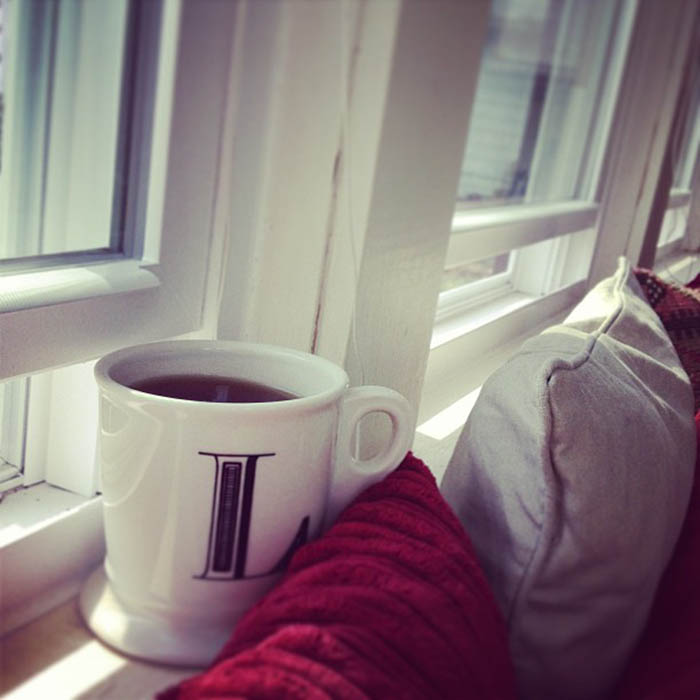 The series begins Wednesday, October 1. If you long to make your mornings more meaningful or simply want to breathe new life into your current Morning Ritual, be sure to subscribe so you don't miss a post!
GO FURTHER…
Do you already have a meaningful Morning Ritual? Last week I let subscribers in on the secret and invited them to share their own Morning Rituals with the community of seekers at A Sacred Journey. If you'd like to share about your meaningful morning, leave a comment or send me an email explaining your Morning Ritual in 100 words or less and you might be featured in an upcoming post!
Like this post? Sign up below to receive updates on offerings, products, and free resources so you don't miss a thing! You'll also receive an instant download of the Principles Rule of Life, including seven guideposts and practices for living and traveling like a pilgrim.
Privacy Guarantee: Your information will never be shared. View Privacy Policy.