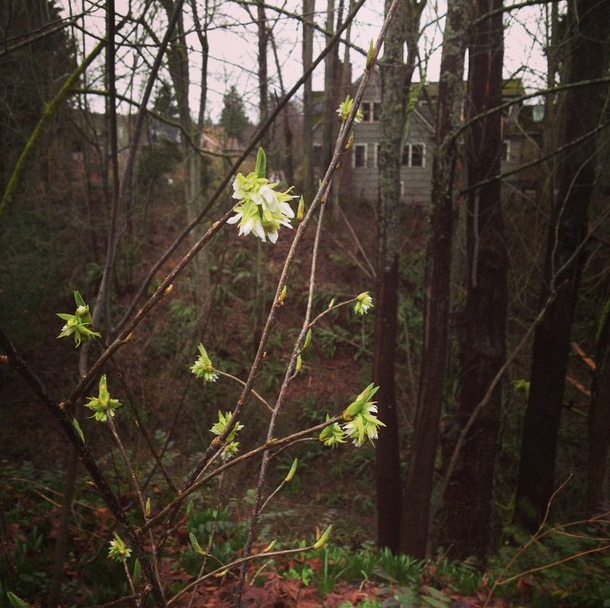 So often Lent is associated with death and with fasting, but that's not the whole story. It's about the stripping of the false self in order to call forth the true self—the imago dei. It's about surrendering the things that don't give life in order to allow the things that do to flourish. It's about clearing away the brush of winter and making space in our lives so we can tend to the new growth that comes with spring.
Lent is about omission and waiting, yes, but it's also about taking action—about drawing close to God so that we may be refined, refreshed, and made new, just as Jesus was in the desert.
If you're looking for a guide, I have a special offer for you: Now through February 24 at 11:59pm PST, receive 25-50% off Lenten resources from A Sacred Journey!
LEARN MORE
What will I be doing this Lent?
I'll be giving up my typical morning reading during the season of Lent to make space for reading Scripture again. I've been taking a break for a while and am curious eager to revisit the stories of Jesus with fresh eyes as I learn from his life what it truly means to strip off the false self and allow the true self to bloom. Because of its ties to Celtic spirituality, I've chosen the gospel of John, and I'll be practicing lectio divina with each passage in hopes of gleaning Sacred wisdom both old and new.
Interested in joining me? I've created a free guide to help make this practice your own during the season of Lent (PDF). Click the image below to download the guide and feel free to pass it on!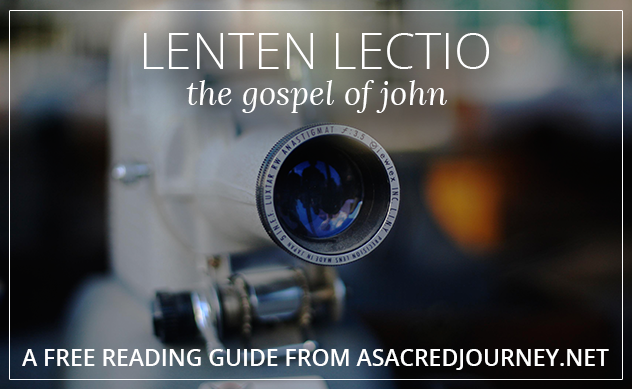 GO FURTHER…
In this season of Lent, how will you usher in a springtime of the soul by setting aside the things that inhibit growth and making space for the budding of Sacred blooms?
Like this post? Sign up below to receive updates on offerings, products, and free resources so you don't miss a thing! You'll also receive an instant download of the Principles Rule of Life, including seven guideposts and practices for living and traveling like a pilgrim.
Privacy Guarantee: Your information will never be shared. View Privacy Policy.