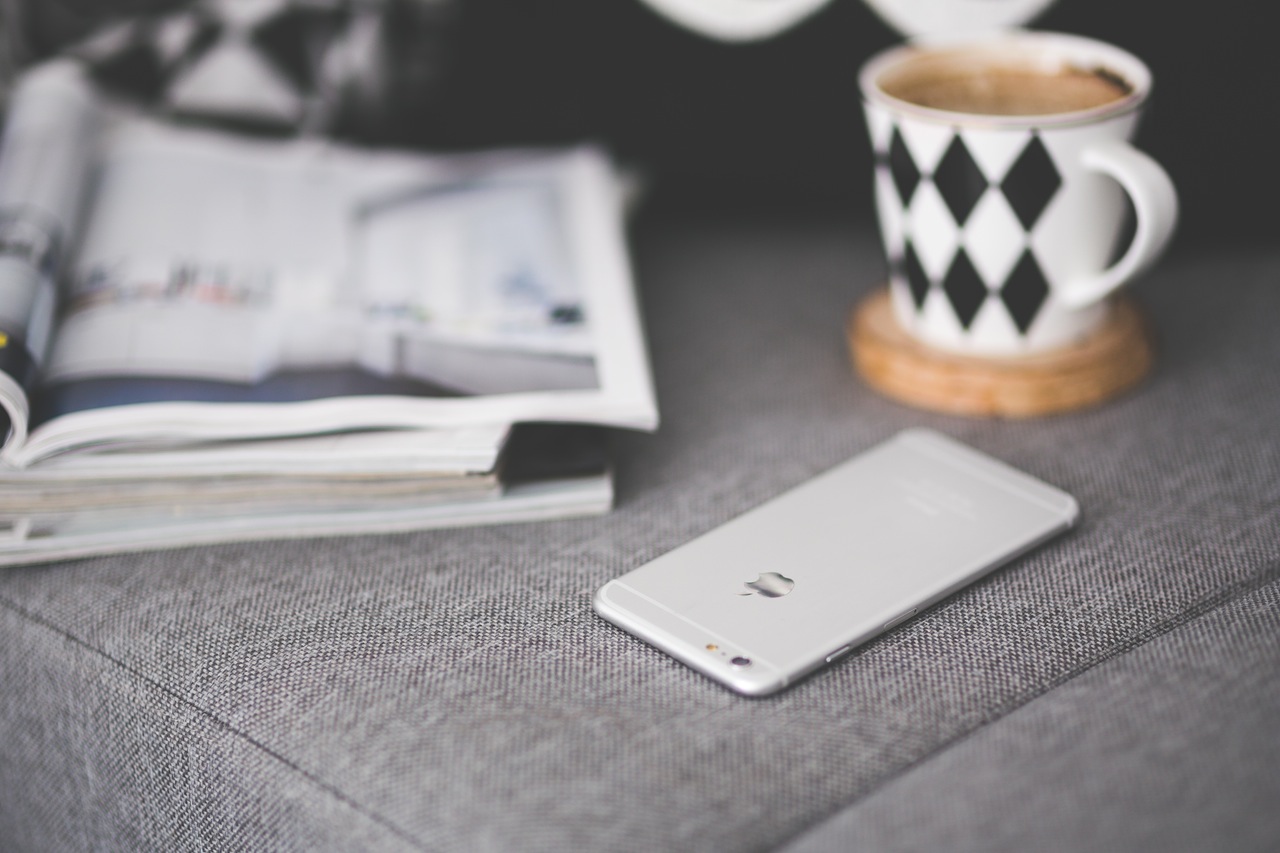 With our phones being the one thing we most often have on hand these days, it's no surprise that there's an app for everything, including tools to promote spiritual practice.
I know, I know—I'm a lover of the tangible, too, and the physical practices of highlighting the pages of an inspirational book or ringing a singing bowl at the beginning of a time of prayer can't be beat. However, in the active world in which we live, I've come to discover that many days I'm more likely to engage in spiritual practices when I have everything at my fingertips (read: phone), especially when I'm on the go.
Here are my favorite apps to enhance your spiritual practice, whether you're curled up in your favorite chair or on your daily commute. The good news? They're all free!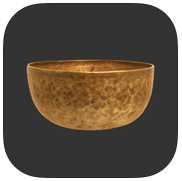 Insight Timer
Insight Timer is a meditation app that comes with ended guided meditation, but I use it mainly for the timer and soothing chimes. I use it for centering prayer, spiritual direction, and group facilitation. It's perfect for gently leading you into a time of silence and ending that time of silence with peace and grace.
Common Prayer
This is the well-known book by Shane Claiborne and Jonathan Wilson-Hartgrove in app form. It provides a morning, midday, and evening invitation to pause with song, scripture, and prompts for prayer aligned with a monthly theme, often inspired by social justice. Perfect for individuals and groups alike!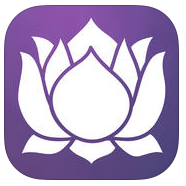 Oprah & Deepak's 21-Day Meditation Experience
Oprah and Deepak Chopra offer excellent 21-day meditation series for free 3-4 times a year that they later end up selling for $50, so listen while you can! I've been participating for a few years, and am always refreshed by each new installment. The next series begins October 31, 2016, and is called "Creating Peace from the Inside Out." Sign up here to participate!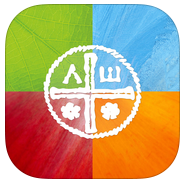 Centering Prayer
Developed by Contemplative Outreach—the pioneers of Centering Prayer in this generation—the Centering Prayer App is perfect for both new and seasoned practitioners alike. It guides you through the practice of centering prayer and offers options to fully customize your experience, including an opening and closing prayer, beginning and ending sounds, and silence duration.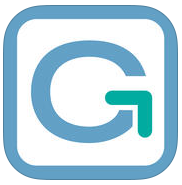 Pray as You Go
The ideal app and practice for the commuter who wants to use their time with intention, the Pray as You Go app offers daily recordings that include music, scripture readings, reflection, and prayer. Just 10-15 minutes long, each recording follows the liturgical year and its many feast days. Close your eyes while you listen and you'll be transported to a spacious sanctuary.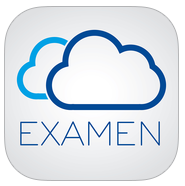 Reimagining Examen
Seeing as this app is made by Loyola Press, they have to be the experts on St. Ignatius of Loyola's practices, am I right? This app is my most recent discovery, and I love how it not only guides you through the examen, but also offers specific themes for you to follow based on what's going on in your day-to-day.
GO FUTHER…
Do you have a favorite app for spiritual practice that's not on this list? I'd love to hear about it! Send me an email or share the app on  the A Sacred Journey Facebook page.
Like this post? Sign up below to receive updates on offerings, products, and free resources so you don't miss a thing! You'll also receive an instant download of the Principles Rule of Life, including seven guideposts and practices for living and traveling like a pilgrim.
Privacy Guarantee: Your information will never be shared. View Privacy Policy.