To be the first to know about upcoming pilgrimages through A Sacred Journey, sign up to receive updates here.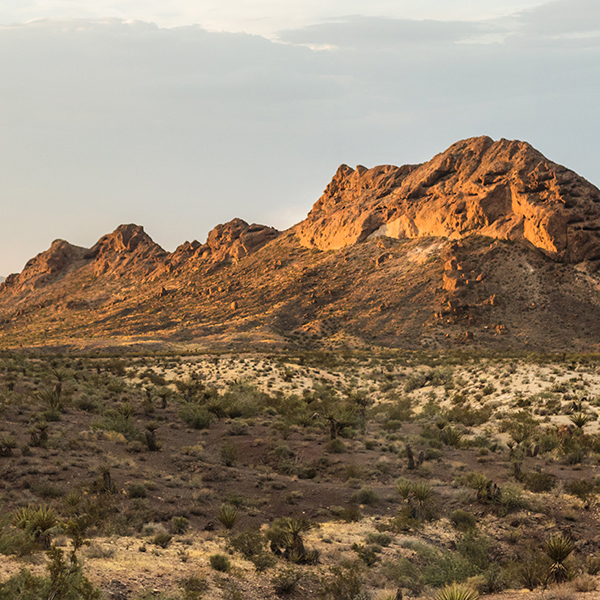 Spring 2019 Desert Pilgrimage
Journey to the outskirts of Tucson, Arizona, April 28-May 3, 2019, where we will immerse ourselves in the ancient Christian tradition of desert spirituality, exploring the contemplative path and learning from this fierce and unique landscape. Each day of our journey will contain elements of contemplation, group reflection, and exploration, with regular rhythms of communal practice and plenty of free time to experience the desert way of life. I'll be leading this pilgrimage through The Seattle School of Theology and Psychology. Learn more and register here.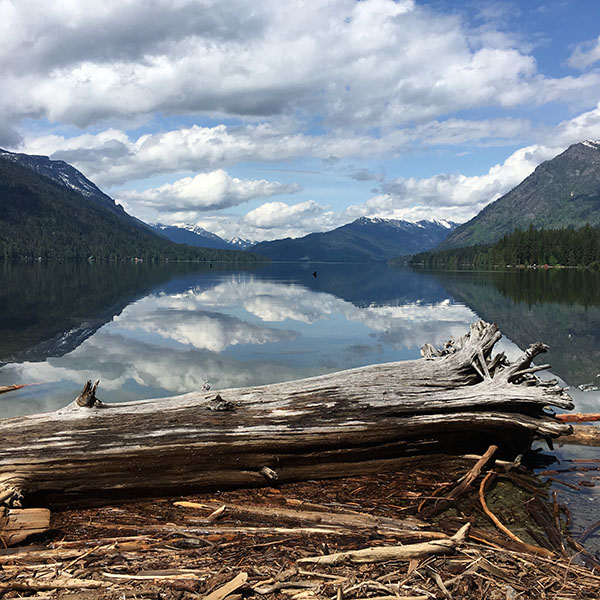 2018 Creation Pilgrimage
For the 2018 Creation Pilgrimage, we journeyed to the heart of creation in the beautiful Pacific Northwest, nestled amongst tall pines, mountain peaks, and flowing streams, as we seek to know more of the Divine and ourselves through God's first revelation: Creation. Our days followed each of the seven days of the Creation Narrative and what they reveal about the Creator and ourselves as image-bearers and co-creators. We drew from creation as our text and the creative impulse as our guide, listening for the gentle stirrings of the Sacred and the True Self each step of the way.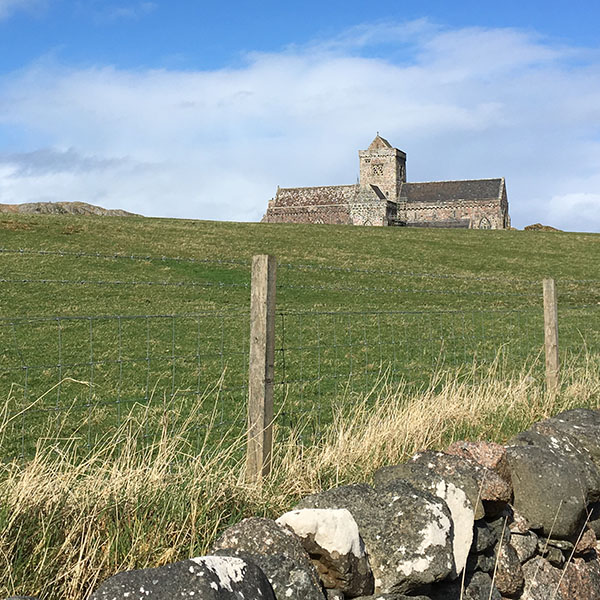 2017 Iona Pilgrimage
A pilgrimage destination for centuries and a Sacred site since St. Columba began his ministry there nearly 1,500 years ago, Iona is commonly referred to as a "thin place"—a location where the veil between heaven and earth seems thin, and human and Divine meet in extraordinary ways. Its rugged, sparse landscape inspires peace and contemplation, making it feel as if you were at the edge of the world, and its Celtic heritage highlights the many ways in which the Sacred can be found in everyday life. Inspired by the Lenten themes of wilderness journeys and spiritual practices, as well as the Celtic Christians' admiration for the natural world, including the elements, the directions, and the rhythms of the day and of the seasons, we spent the week exploring thresholds of transformation—both in our individual journeys as well as our journey together.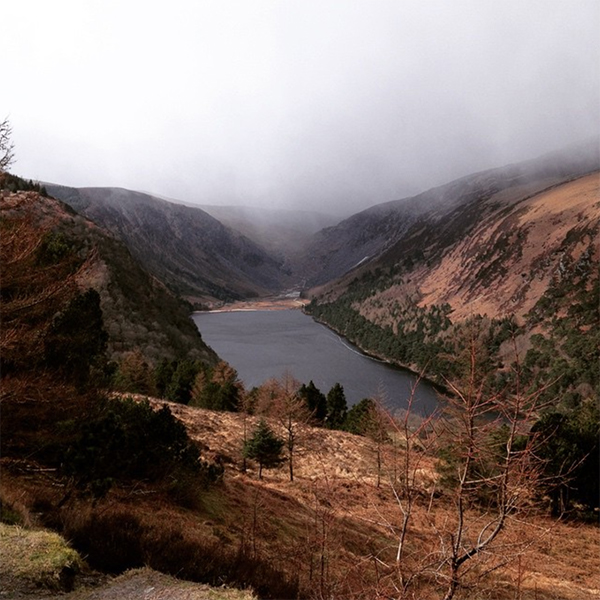 2015 Ireland Pilgrimage
Co-led with Christine and John Valters Paintner of AbbeyoftheArts.com, this young adult pilgrimage for pilgrims in their 20s and 30s took us to the ancient ruins of Glendalough, Ireland, the site of St. Kevin's early medieval monastic city and one of the most important monastic sites in all of Ireland. Here we listened to the wisdom of ancient Celtic monks for how to live a life of discernment and holy unfolding. Each day we walked through the hills, valleys, and forests of this beautiful place exploring a different theme for how Celtic spirituality supports us in becoming who we are most deeply called to be in the world.