for the pilgrim at home

Spiritual practices are the backbone of faith and the scaffolding of transformation, offering regular invitations to return to the presence of God and remember what it is we seek.
learn contemplative prayer practices
welcoming prayer
centering prayer
lectio divina
breath prayer
praying with prayer beads
the examen
praying the hours
plus additional spiritual practices, including labyrinths, sabbath, and more »
resources and tools for spiritual practice
Celtic spirituality
Contemplative spirituality
Labyrinth Wearable Prayer Beads
Compass Cues Reflection Deck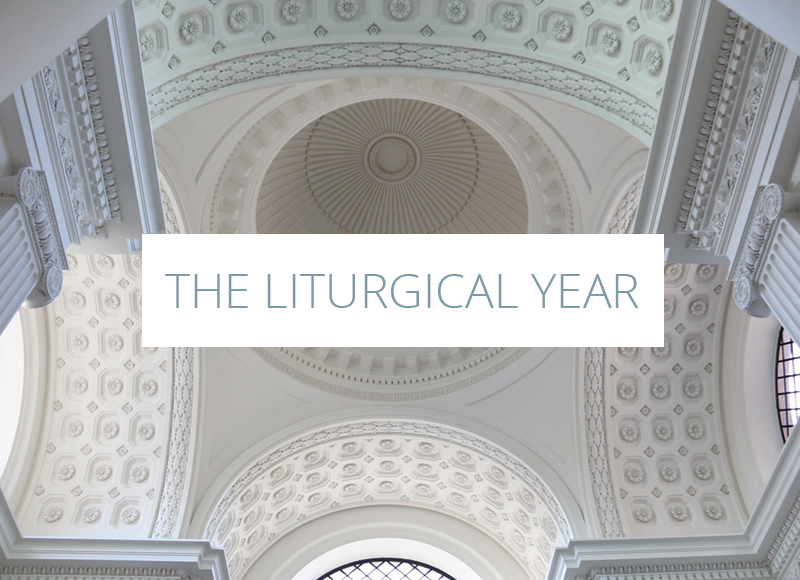 The seasons and holy days of the Liturgical Year within the Christian Church offer a framework for spiritual formation and an invitation to journey with intention year after year.
posts on the liturgical year
Advent
Christmastide
Epiphany
Lent
Holy Week
Eastertide
Pentecost
Ordinary Time
plus more holidays of note »
resources on the liturgical year
Sacred Ordinary Days podcast
Sacred Seasons Liturgical Wall Calendar
To Dance with God
Living the Christian Year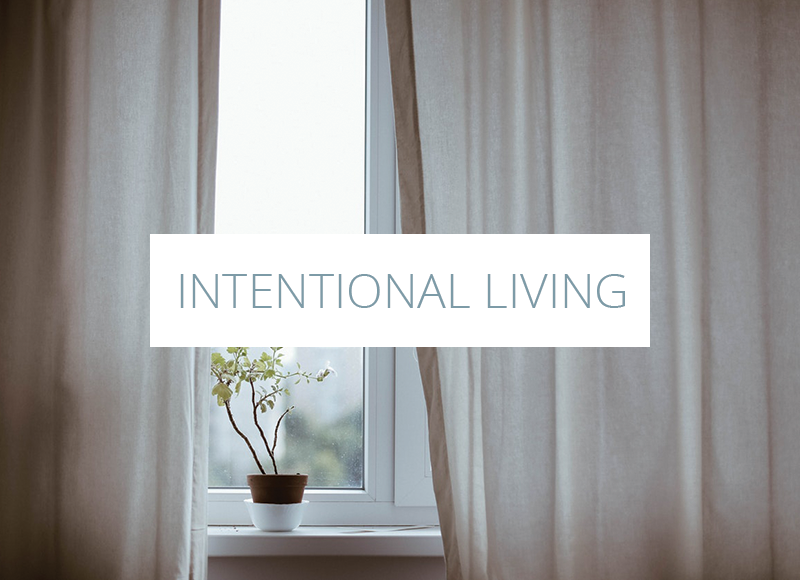 Spiritual formation is both a lifelong journey and a daily practice, and when we begin to infuse everyday life with spirituality and intention, what once was ordinary becomes extraordinary.
posts on intentional living
11 Ideas for Learning Something New
5 Tips for Creating a Capsule Wardrobe
How to Create a Morning Ritual
What It Means to Be a Monk in the World
5 Everyday Calls to Prayer
My (In)Fertility Journey
How to Hygge
plus self-discovery, mindfulness, simplicity, and more »
resources on intentional living
"Messages to Carry With You" totes
Compass Essential Oil Bracelet
The Desire Map
Experience Passport
GO FURTHER
Start living like a pilgrim and journeying with intention in everyday life with the Pilgrim Principles online course.
for the pilgrim abroad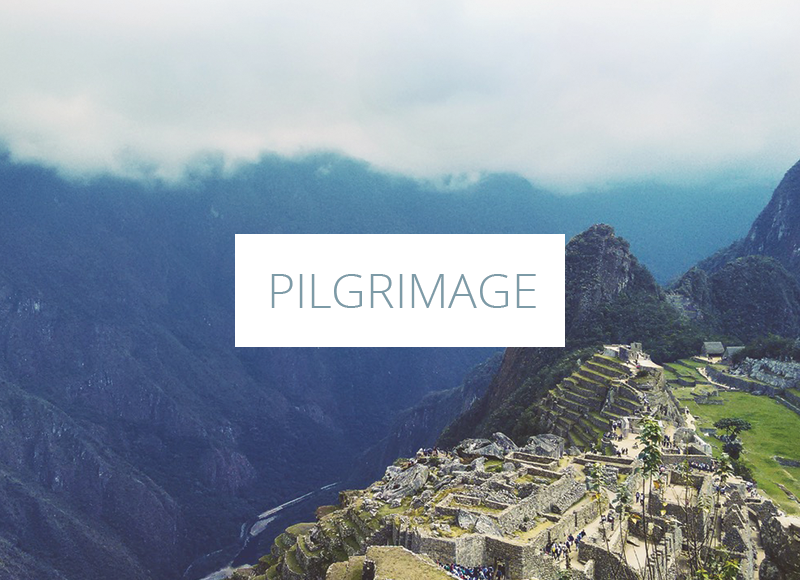 An ancient spiritual practice, pilgrimage invites seekers to travel away from home on journeys of intention in search of Sacred Encounter of transformation.
about pilgrimage
Pilgrimage 101: A Brief History
10 Types of Pilgrimage
How Travel Guides You on Your Journey
It's Time to Go on Pilgrimage When…
Plus stories of pilgrims from the Pilgrim in Residence series »
resources on the practice of pilgrimage
The Art of Pilgrimage
Sacred Travels
Pilgrimage—the Sacred Art
The Soul of a Pilgrim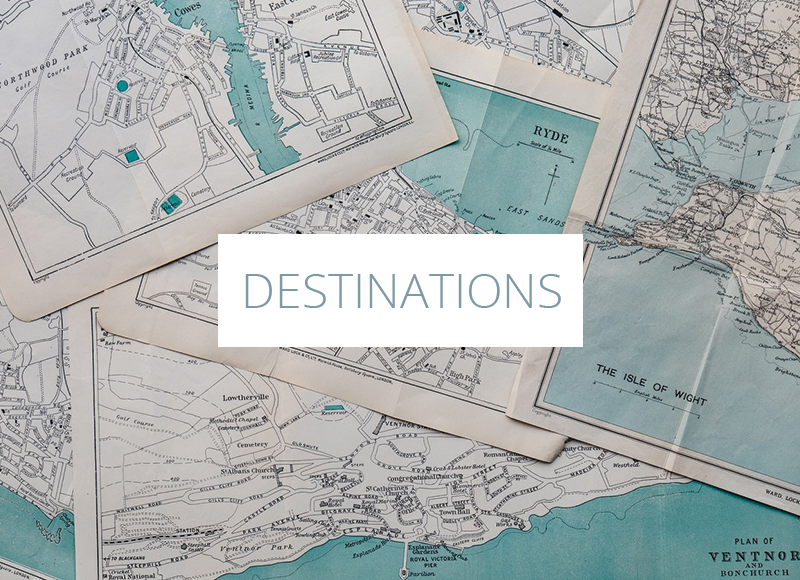 Pilgrimage sites can be traditional or unique to you—what makes a journey Sacred is that you approach it with an attentive mind and an open heart.
top pilgrimage destinations
Camino de Santiago de Compostela
Ireland
Isle of Iona
Taizé Community
plus more pilgrimage destinations, both ancient and new »
resources on pilgrimage destinations
Pilgrimage: A Spiritual and Cultural Journey
A Pilgrim's Guide to the Camino de Santiago
Waymarkers: Pilgrimage to Iona
Sacred Places of a Lifetime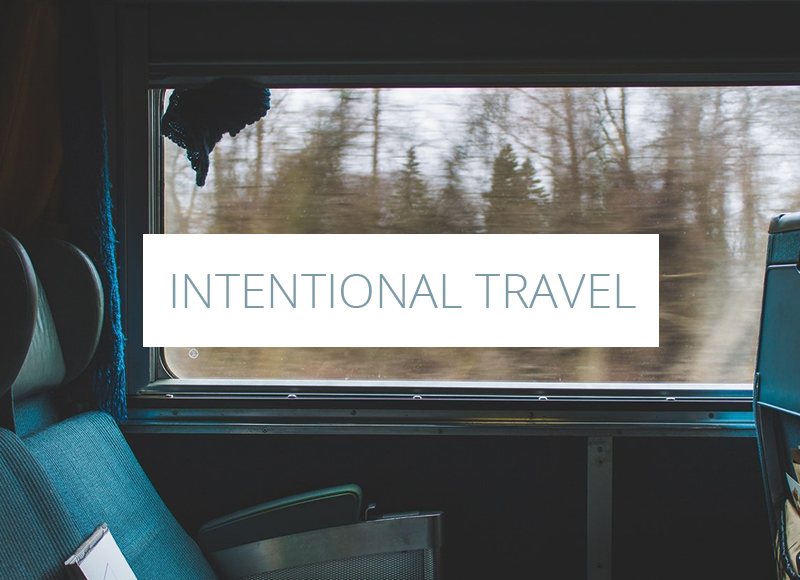 Whether you're going on pilgrimage or simply vacation, approaching a journey with intention can transform you from a tourist into a traveler.
top posts on intentional travel
Are You a Traveler or a Tourist?
Turn Your Trip into a Pilgrimage
Packing Essentials
My Travel Wardrobe
plus more on intentional travel and cultural immersion »
resources on intentional travel
Vade Mecum Reflection Journal
Travel as a Political Act
The Mystical Backpacker
GO FURTHER
Plan your own Sacred journey with Journey Guide: a step-by-step pilgrimage companion for your journey of a lifetime.