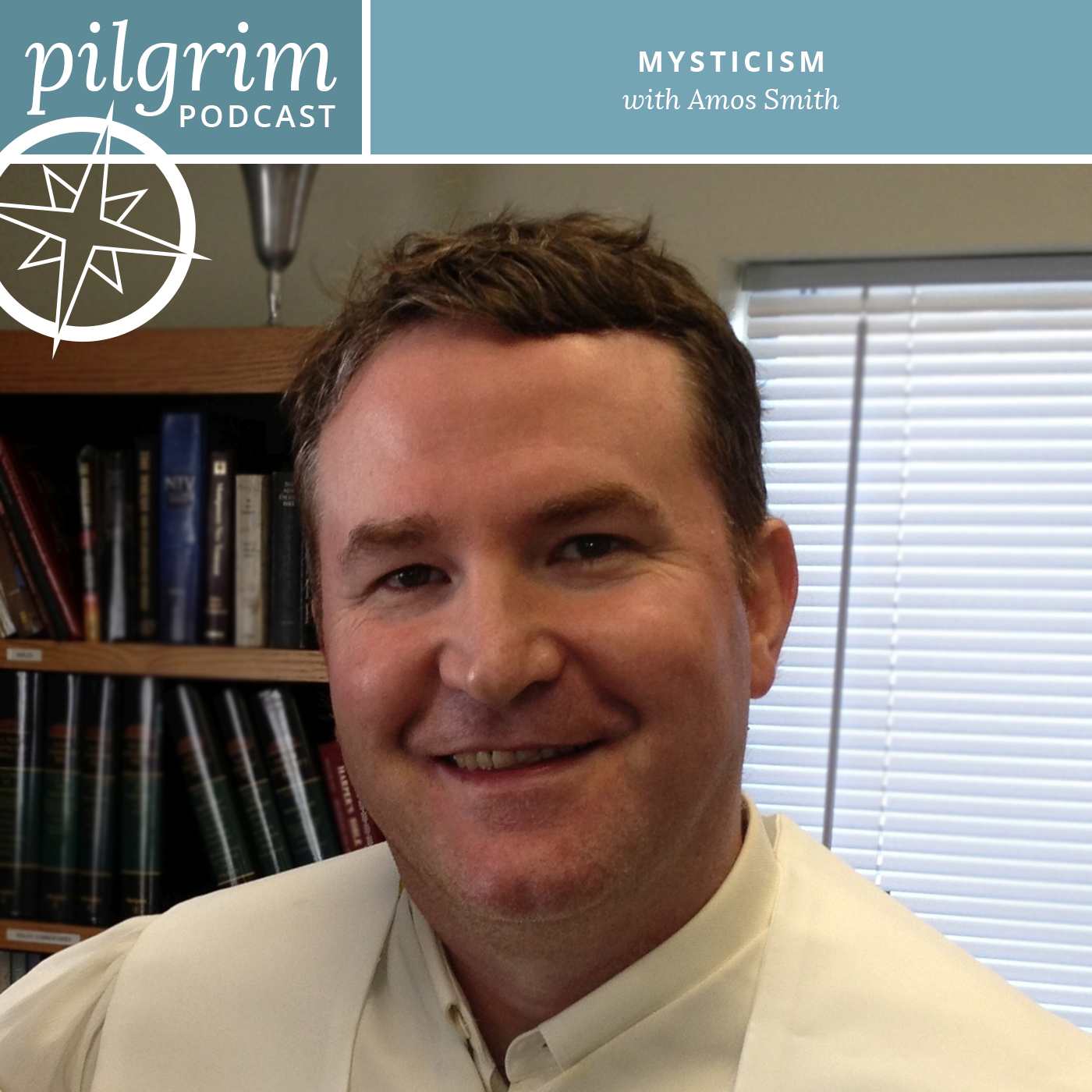 The 13th Century Christian mystic Meister Eckhart declared, "I pray God to rid me of God."
Eckhart, however, wasn't throwing in the towel on his spiritual journey. Instead, his desire was to be rid of his own limited notions of God to make room for the true Mystery that is the Divine. This is the beginning of the mystical journey, and today author and minister Amos Smith shares with us his insights on the mystical path and how it is an everyday journey that can lead to both inner and outer transformation.
LISTEN
SUBSCRIBE
iTunes | Google Play | Stitcher | Overcast
SUPPORT
Are you planning a pilgrimage? This episode is brought to you by Journey Guide, a step-by-step travel companion for your pilgrimage of a lifetime. Journey Guide is a multi-media travel resource infused with soul, including guides and writing prompts for each stage of the journey, worksheets and resources to go deeper, interviews with pilgrims, and more. Learn more »
SHOW NOTES
Amos's Website
Healing the Divide: Recovering Christianity's Mystic Roots by Amos Smith
Be Still and Listen: Experience the Presence of God in Your Life by Amos Smith
A Hidden Wholeness by Parker Palmer
Everything Belongs by Richard Rohr
Classics on Christian Mysticism recommended by Amos:
Like this post? Sign up below to receive updates on offerings, products, and free resources so you don't miss a thing! You'll also receive an instant download of the Principles Rule of Life, including seven guideposts and practices for living and traveling like a pilgrim.
Privacy Guarantee: Your information will never be shared. View Privacy Policy.