This post is by Kelsey Kopecky, our March Pilgrim in Residence. Kelsey's been sharing about spirituality and life on the road each Thursday this March. Read Kelsey's other posts at A Sacred Journey here.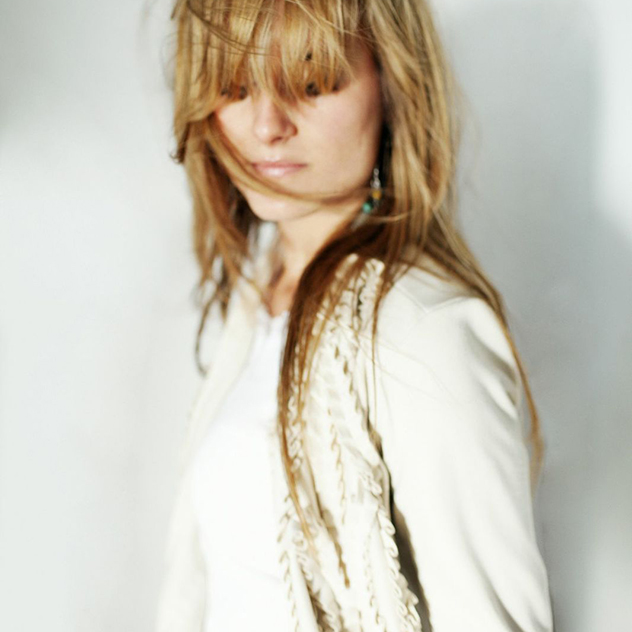 What is it about dancing that makes us feel so alive? There's something in the motion—in the letting stiffness turn fluid—that reminds us, life is fun.
I'm on the plane headed back to Nashville after 10 days of self reflection, study, silence, laughter and discovery. As we were having our closing class this morning, there was an excitement and anticipation in the thought of bringing all we had learned out from our "container" at the villa and into the real world.
At that moment Saul, my teacher, walks to the stereo and turns on a cool Bali beat and starts dancing. We all stand up and join in on the fun. By this time we have seen each other in our most creative expression. We dance daily, as a practice of authenticity.  It has been the most freeing thing to share with each other.
A THURSDAY DARE
I dare you to turn on your favorite upbeat song and dance from start to finish. But dance from your inner child. Yes, go ahead, let yourself have some fun. Feel free to go in your room, close the door and turn up the music.
Close your eyes. Feel the floor beneath your feet. The four corners of your feet rooting down and grounding your legs with stability.  Put a hand on your heart and a hand on your belly. Feel your breath moving in and out like a steady slow dance. Sway side to side as you relax the muscles in your upper back, between your shoulder blades.  Do hip circles, really get some energy flowing in all of your joints and limbs. Feel the beat coming from inside your heart. Move from that place and start to let go. Really move your body freely.
As thoughts come up of feeling silly or that you look dumb, let them pass and keep going. Envision your favorite childhood picture of yourself and how you would dance when you were young.
This process of dancing through the awkward moments trains our brain to choose creativity over judgement.  It has become one of my favorite practices and brings me right back to my inner child.
What a relief it is to hear someone say, "Don't take yourself so seriously. "
GO FURTHER…
In what ways can you "choose to dance" instead of closing yourself off in life? Can you feel a sense of bravery rising up as you stay open to this experience?
Like this post? Sign up below to receive updates on offerings, products, and free resources so you don't miss a thing! You'll also receive an instant download of the Principles Rule of Life, including seven guideposts and practices for living and traveling like a pilgrim.
Privacy Guarantee: Your information will never be shared. View Privacy Policy.