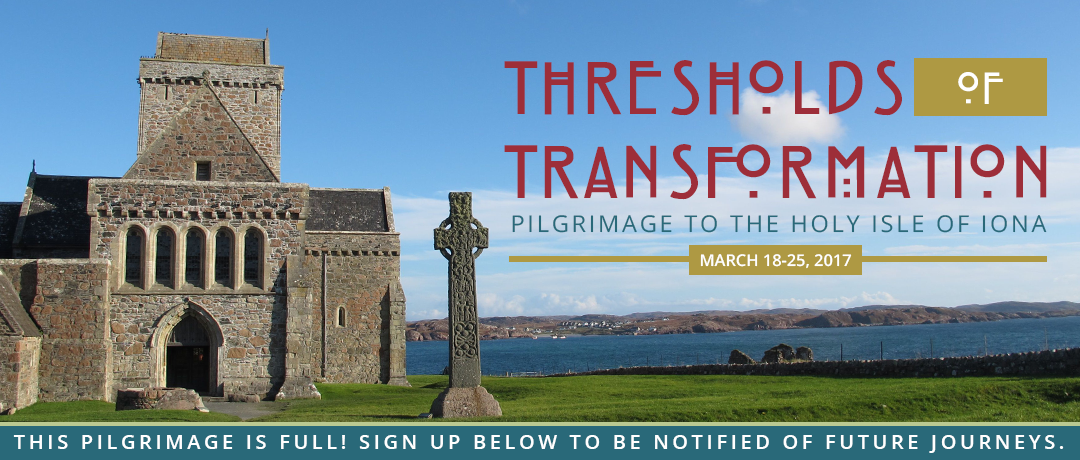 Journey during the season of Lent to the holy isle of Iona, off the west coast of Scotland.
A pilgrimage destination for centuries and a Sacred site since St. Columba began his ministry there nearly 1,500 years ago, Iona is commonly referred to as a "thin place" — a location where the veil between heaven and earth seems thin, and human and Divine meet in extraordinary ways. Its rugged, sparse landscape inspires peace and contemplation, making it feel as if you were at the edge of the world, and its Celtic heritage highlights the many ways in which the Sacred can be found in everyday life.
Inspired by the Lenten themes of wilderness journeys and spiritual practices, as well as the Celtic Christians' admiration for the natural world, including the elements, the directions, and the rhythms of the day and of the seasons, we'll spend the week exploring thresholds of transformation—both in our individual journeys as well as our journey together.