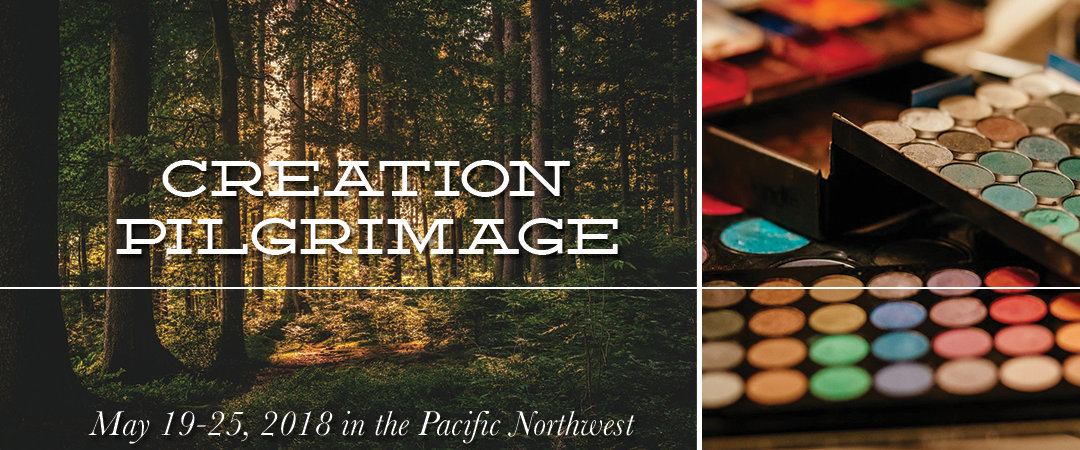 "In the beginning God created the heavens and the earth."
Genesis 1:1
These first lines of the creation story tell us more than the age-old tale of the world's beginnings; they reveal aspects of God, and, if we are created in the image of God, aspects of us, too.
Join Lacy next May on pilgrimage to the heart of creation in the beautiful Pacific Northwest, nestled amongst tall pines, mountain peaks, and flowing streams, as we seek to know more of the Divine and ourselves through God's first revelation: Creation. Inspired by The Book of Creation by John Philip Newell, our days will follow each of the seven days of the Creation Narrative and what they reveal about the Creator and ourselves as image-bearers and co-creators.
Each day will be shaped around a liturgy of the hours, with matins and vespers prayer services of word, song, practice, and silence, and mornings and evenings of engaging the earth and exploring our creativity while resting in the rhythms and gifts of community. We will draw from creation as our text and the creative impulse as our guide, listening for the gentle stirrings of the Sacred and the True Self each step of the way.


Registration is now closed, but you can still join us without traveling a mile. Would you consider donating to the Pilgrimage Scholarship Fund to help support a fellow pilgrim who would like to join us on our upcoming Creation Pilgrimage?
Make a donation of any amount at the link below by the end of the day today and I'll send you a FREE mini-retreat PDF right after the pilgrimage so you can experience a slice of the Creation Pilgrimage right at home!