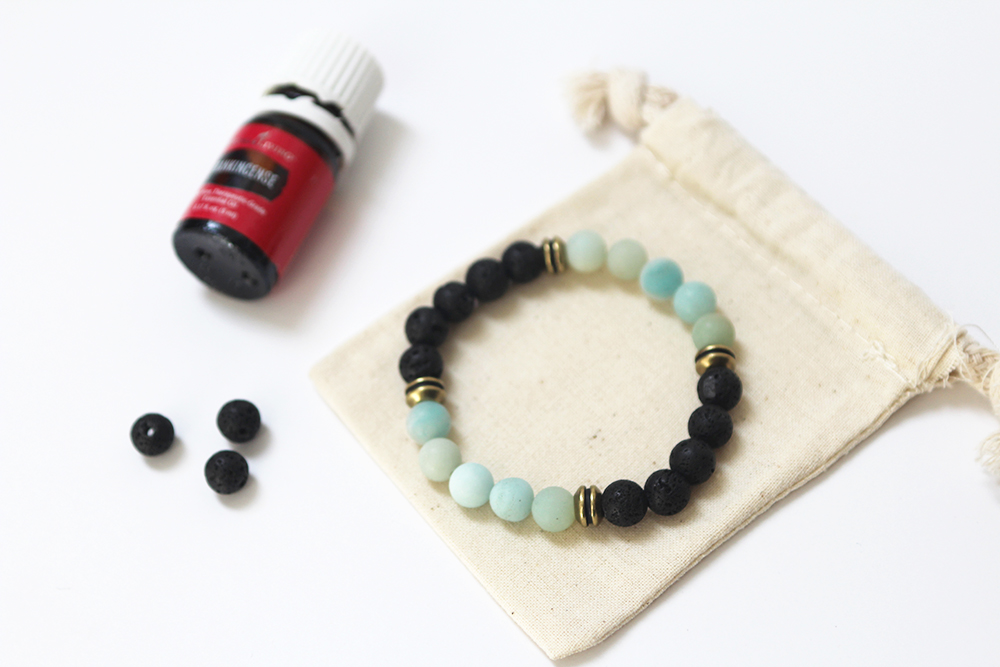 Do you have a touchstone?
You know, an object that instantly reminds you of your values, what you seek, and who you want to be.
Like the practice of pilgrimage, a touchstone is a physical representation of your intention and a reminder of your desires. In the Golden Age of pilgrimage, touchstones for the journey were common, with a different emblem representing each of the most popular pilgrimages of the day.
The most well-known emblem associated with a journey is likely the scallop shell representing the Camino de Santiago de Compostela, which still serves as a symbol for the ancient pilgrimage today. Other emblems of the ancient pilgrims might not have been so obvious or intentional, but can still be considered touchstones because they served as reminders of the quest, such as a walking stick to aid in the journey or a memento brought from home and used as a source of inspiration in times of doubt.
Whether you're on pilgrimage abroad or journeying with intention right at home, a touchstone is a useful tool for the Seeker of the Sacred.